What if you could sculpt your body the way you want?
No surgery.
Just a slimmer, more sculpted you.
The world's first and only non-invasive body contouring system for the reduction of stubborn fat in just 25 minutes.
Fat cells are destroyed
Treat multiple areas in a single session
Over 90% patient satisfaction
No downtime
The light-based energy damages up to 24% of treated fat cells.
In the weeks following treatment, the body naturally eliminates the injured fat cells.
SculpSure is ideal for people with trouble spots, particularly those that seem resistant to diet and exercise.
Learn more about SculpSure and schedule your complimentary consultation with Dr. Gould today!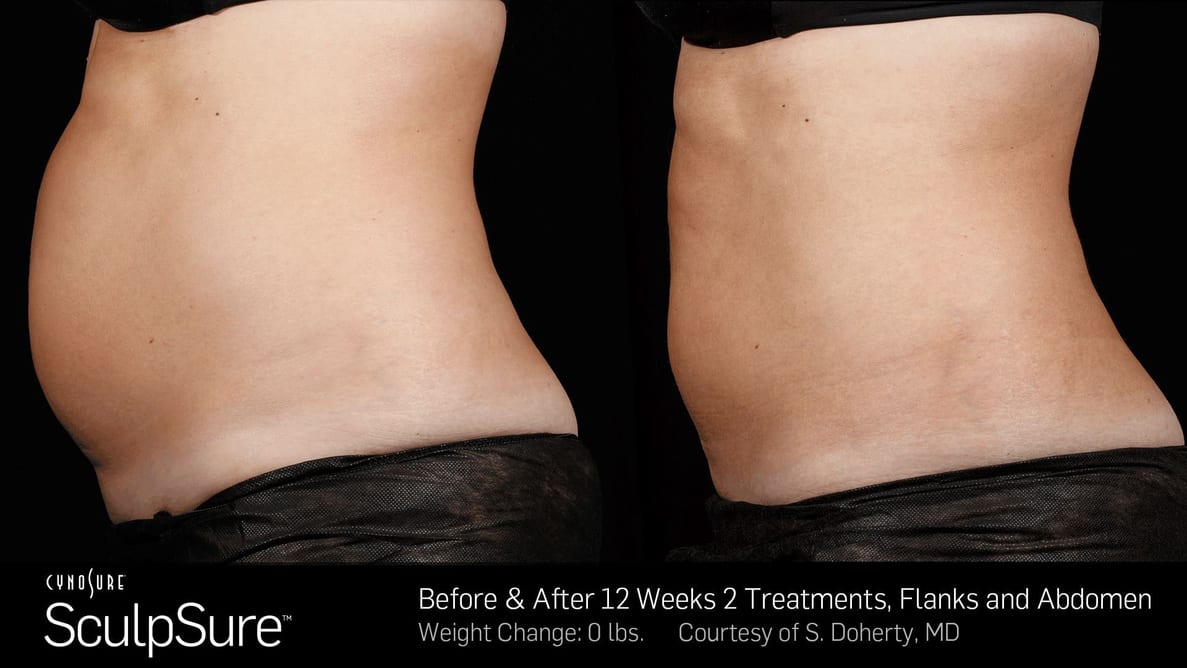 Results may vary.