NovaThreads Non-Surgical Facelift Treatment in Fairfield, CT
Treat Sagging Facial Skin, No Surgery
Schedule Your Treatment in Our Fairfield, CT Medical Spa
NovaThreads is a PDO thread lift procedure which safely and instantly lifts loose skin on the face, neck and the body with minimal downtime.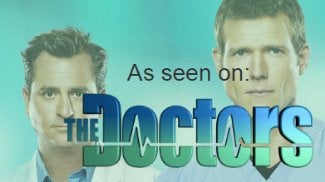 By inducing collagen production, NovaThreads, a polydioxanone threads (PDO) therapy, effectively lifts and tightens sagging skin tissues. This is one of the most effective ways to lift your loose skin without surgery.
Aging causes our facial support structure to weaken and we loose facial fat which results in the effects of gravity becoming more noticeable on our face. Traditionally, people would look into plastic surgery options like facelifts to reduce these signs of aging as there weren't very effective non-surgical options to lift loose facial skin. Now, there is an effective non-surgical option which can lift, contour, and suspend the sagging facial tissues. This is ideal for people who need only minimal to moderate rejuvenation or for those who do not wish to undergo surgical intervention.
What Areas Can NovaThreads Treat
NovaThreads can treat sagging skin around/on the:
Benefits of NovaThreads Treatment
Natural-looking results
No surgery, no pain
Minimal downtime
Quick lunchtime procedure
Uncontested for neck and jawline
Call today to schedule your appointment for NovaThreads with Dr. Christine Gould at our Fairfield, CT medical spa.