About Dr. Christine Gould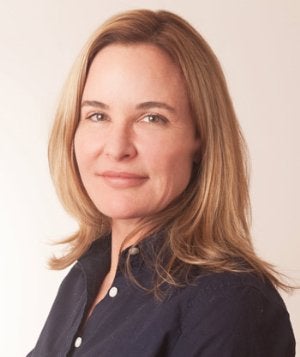 Dr. Christine Gould, a graduate of Cornell Medical College and Yale University, has worked in medical aesthetics for the past 15 years, and understands that each client is unique and has different aesthetic desires and needs. Her mission is to provide practical, personalized and high quality aesthetic services in a relaxed and private setting.
Each client works directly with Dr. Gould to determine a customized approach to his or her aesthetic needs. Dr. Gould has clients who have signed on for the duration, and who trust her to find and implement the best and most effective techniques for optimal and lasting results. Dr. Gould personally performs most of her medical procedures and is constantly searching for the next best thing and quickly brings it to her medical spa.

Dr. Gould understands also that many clients have other responsibilities, and tailors appointments to the client. Private appointments are available at the client's convenience, with weekend and evening hours available. Dr. Gould's clients come from all over Fairfield County including Southport, Westport, Darien, Greenwich, Wilton, Stamford, Shelton, Derby and Easton.

---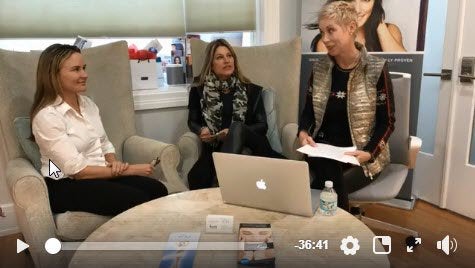 Dr. Gould was featured on Damage Control with Trevor & Jill Talk to discuss one of our newest treatments – Forever Young BBL. Forever Young BBL is the only machine that is clinically proven to stop the aging process. In fact, it can actually scroll it back by decades. Click here to watch the full interview.