What if you could sculpt your body the way you want?
No surgery.
Just a slimmer, more sculpted you.
The world's first and only non-invasive body contouring system for the reduction of stubborn fat in just 25 minutes.
Fat cells are destroyed
Treat multiple areas in a single session
Over 90% patient satisfaction
No downtime
The light-based energy damages up to 24% of treated fat cells.
In the weeks following treatment, the body naturally eliminates the injured fat cells.
SculpSure is ideal for people with trouble spots, particularly those that seem resistant to diet and exercise.
Learn more about SculpSure and schedule your complimentary consultation with Dr. Gould today!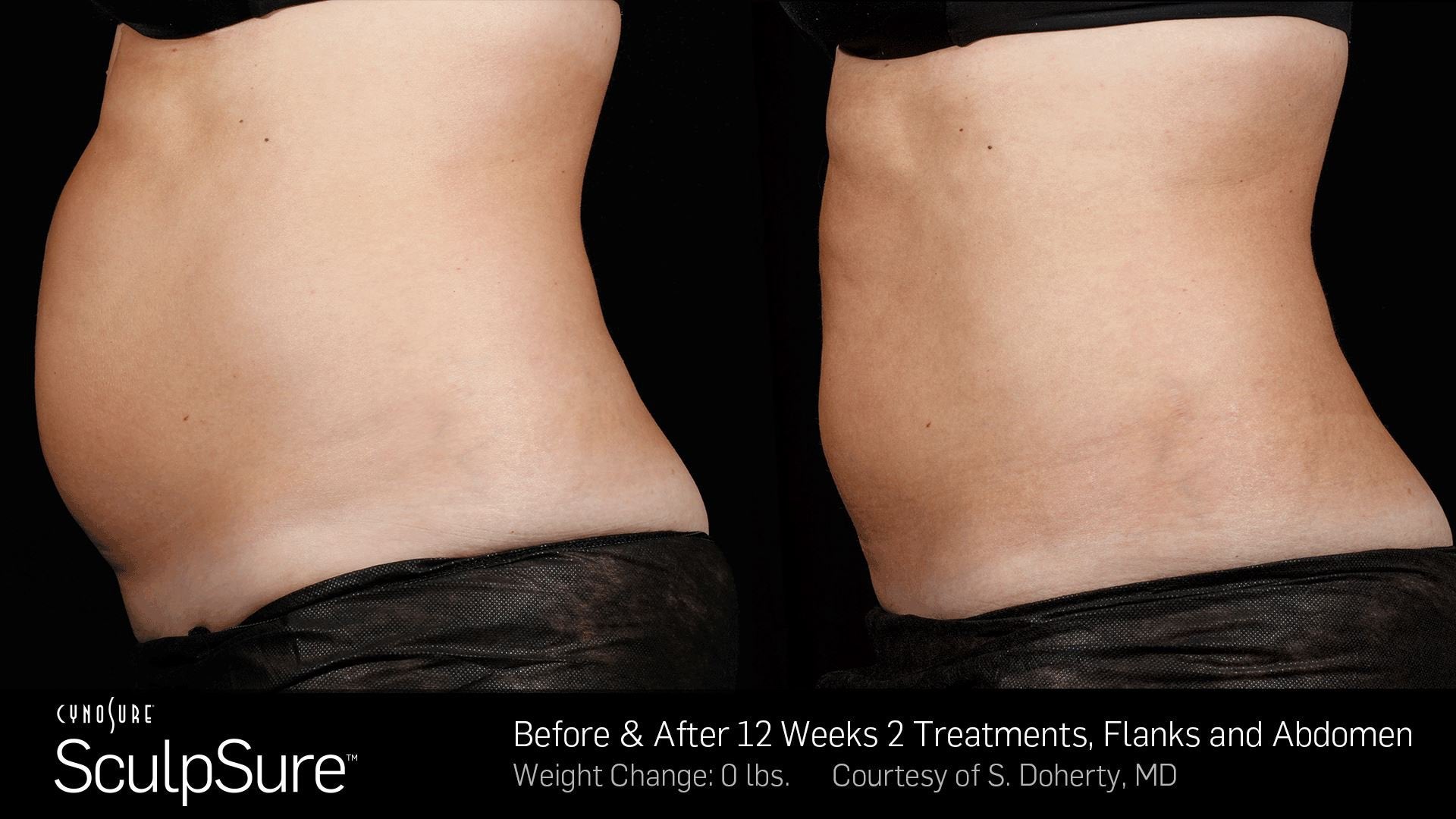 Results may vary.

SculpSure , non-invasive body contouring treatment, is the 25 minute game changer when it comes to fat cell reduction. This high-tech, FDA approved laser technology melts fat and is the next great tool in battling the bulge . The procedure is intended for those who do watch their diet and exercise but have stubborn pockets of fat.
This is probably going to be the biggest change in treatment in fat reduction in the last decade," says Dr. Mitchell Chasin, medical director of Reflections Center for Skin and Body in Livingston, N.J . "The last one was laser lipo."
All About You Medical Spa in Fairfield is excited to be one of the first to offer this advanced fat reduction treatment. As an alternative to risky liposuction and CoolSculpting , we are proud to be able to offer our patients a variety of options when it comes to achieving the desired aesthetic results they are looking for!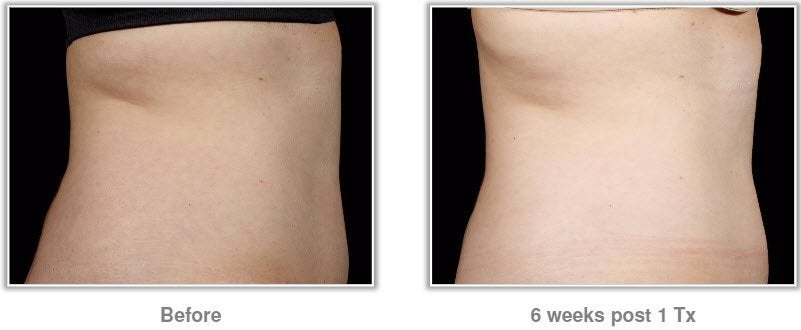 This 25 minute procedure destroys 24% of treated fat cells without surgery. If you have areas of fat that are resistant to diet and exercise, SculpSure may be the ideal solution for you. Schedule your consultation with Dr. Gould today to learn more.
Most patients see results as early as 6 weeks following their SculpSure treatment as the body begins to eliminate the destroyed fat cells. Best results are typically seen about 12 weeks following treatment. The best part about SculpSure , besides the amazing results, is that the fat cells are destroyed during treatment.
Results may vary.
Archives
2018
2017
2016
2015