On NewBeauty.com Vanessa Williams was interviewed about her skincare and wellness routine, and shared her main anti-aging concerns are skin tightening and collagen boosting. She's found that Ultherapy has been the most effective skin-tightening treatment for her.
At this point in her life, Williams states that she's mostly concerned with skin tightening and collagen boosting products and treatments when it comes to anti-aging concerns. The best combination she's found to help with those concerns is using microcurrent therapy, Ultherapy and Botox.
Using this combination, it's no wonder that she's kept such a youthful glow!
Learn more about Ultherapy skin tightening treatment or schedule your 15 minute consultation with Dr. Gould.

PicoSure – the industry's premier picosecond platform is a fantastic system to revitalize skin and remove unwanted tattoos. PicoSure is the world's FIRST picosecond laser used to:
Remove pigmented lesions
Treat wrinkles
If you are looking for a more youthful appearance PicoSure is a great treatment. It is a quick non-surgical, non-invasive laser skin treatment. There is no downtime with PicoSure treatments.
PicoSure is a great way to treat your problem areas. Whether they be an unwanted tattoo, brown spots, sun damage, freckles, pigmented lesions or acne scars. PicoSure can treat it all with a gentler treatment!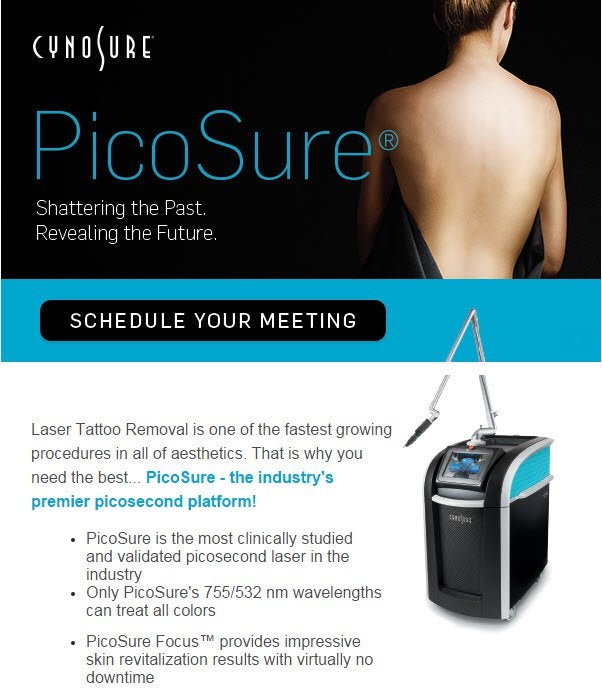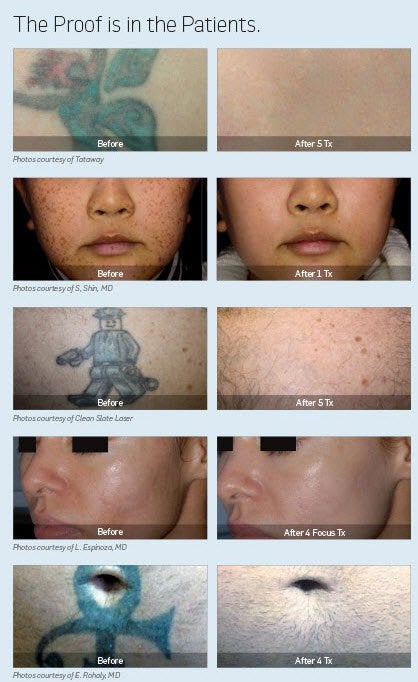 Are you tired of only seeing problem areas when you look in the mirror?
Wish there was a way to easily spot reduce stubborn fat on your love handles, abdomen, back or thighs?
Fear no mirror. And spot reduce and shrink problem fat with Coolsculpting fat reduction treatment in Fairfield, CT. Coolsculpting targets and kills fat cells with no surgery or downtime. It definitely beats having to maintain a super strict diet or insane exercise schedule.
Learn why patients are saying the following about Coolsculpting treatment .
I don't have to worry about what I wear and how it's going to make me feel any more. I know everything I put on is going to make me feel good.
It really has been one of the best things I have done. It made me really feel confident.
It gave me back the body I had before I had kids.I feel much more confident.
It's time you see a slimmer you when you look in the mirror. It's time for you to get Coolsculpting!
​Results may vary.

What do you call yours?
Double chin?
The wattle?
Selfie killer?
Genetics?
Now, no matter what endearing name you've given your double chin, we can help you shrink it for good with CoolMini . Like traditional Coolsculpting treatments, CoolMini is able to spot reduce fat in a single session!
Freeze fat under your chin to target and kill fat cells under your chin. So no matter what you call your double chin, you can now call it GONE!
Results may vary.


NEW TREATMENT TO ELIMINATE YOUR DOUBLE CHIN
For years CoolSculpting has been the top treatment to non-invasively shrink unwanted body fat. Now CoolSculpting offers a way to quickly and easily reduce that dreaded double chin with our new CoolMini treatment.
IN A RECENT CLINICAL STUDY USING THE NEW COOLMINI™ APPLICATOR:
8 out of 10 patients would recommend the procedure
Why use CoolMini to shrink your double chin?
It's the #1 non-invasive fat reduction treatment available to treat under the chin
Get amazing results in only 1-2 visits
This treatment requies no downtime, surgery or needles
If you are tired of seeing a double chin every time you look in the mirror then CoolMini might be the ideal treatment for you. Learn more about the CoolMini treatment at All About You Medical Spa in Fairfield, CT.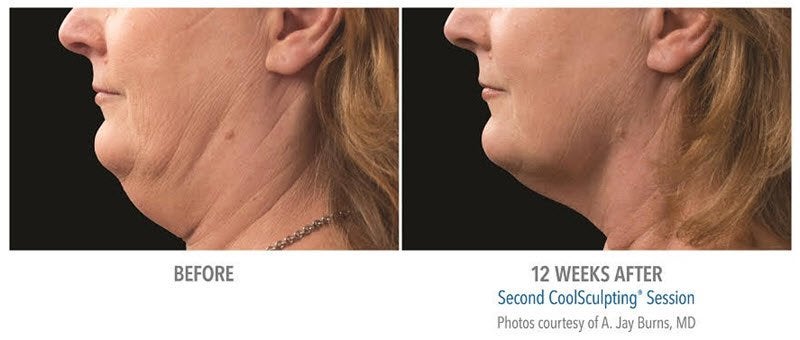 Results may vary.

What if you could sculpt your body the way you want?
No surgery.
Just a slimmer, more sculpted you.
The world's first and only non-invasive body contouring system for the reduction of stubborn fat in just 25 minutes.
Fat cells are destroyed
Treat multiple areas in a single session
Over 90% patient satisfaction
No downtime
The light-based energy damages up to 24% of treated fat cells.
In the weeks following treatment, the body naturally eliminates the injured fat cells.
SculpSure is ideal for people with trouble spots, particularly those that seem resistant to diet and exercise.
Learn more about SculpSure and schedule your complimentary consultation with Dr. Gould today!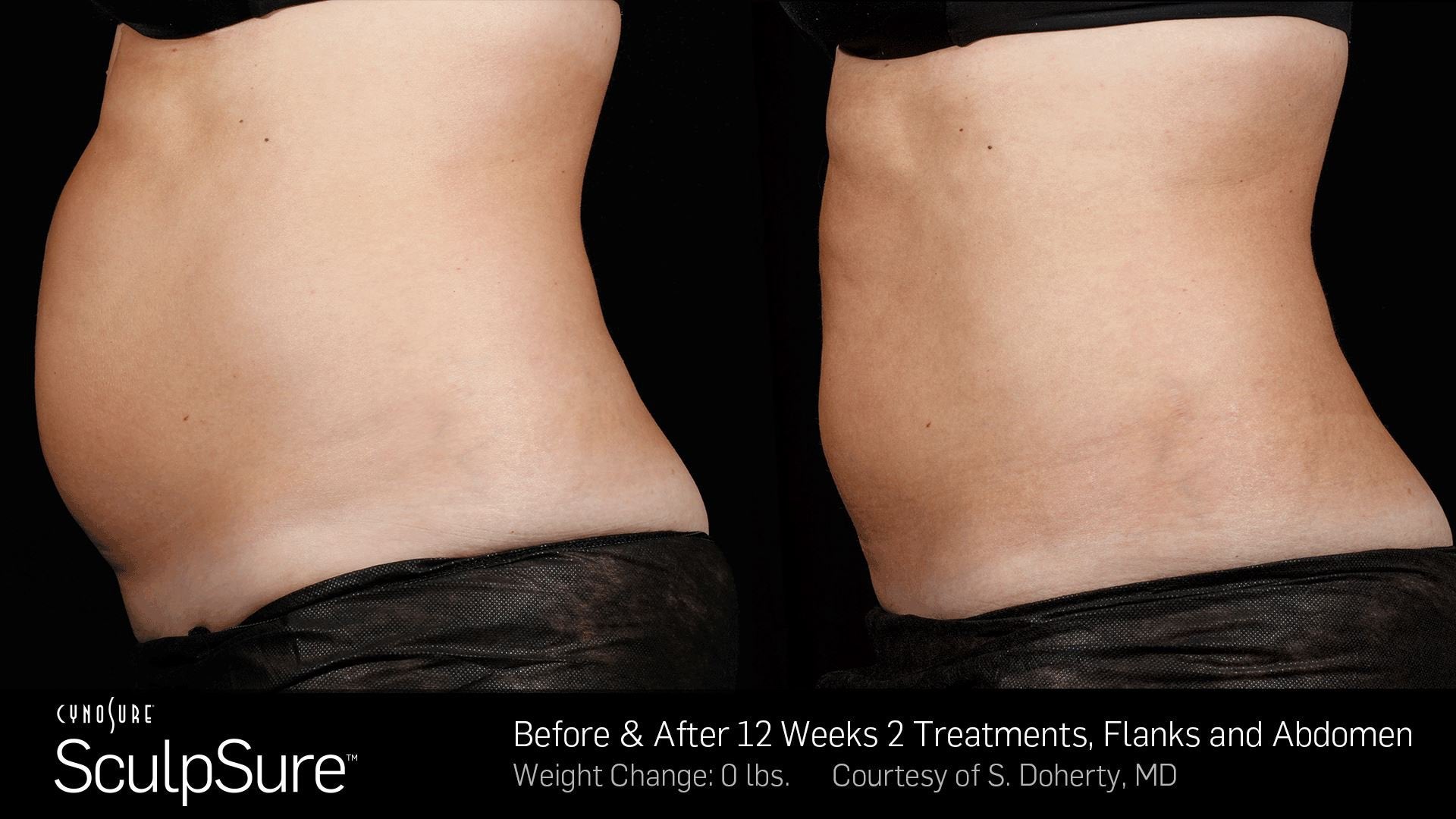 Results may vary.
Archives
2018
2017
2016
2015