Across Connecticut and the rest of the United States, women young and old are wanting to know the best way to tighten their skin. Changes in skin tone, the elasticity of the skin and skin appearance are one of the most visible signs of aging.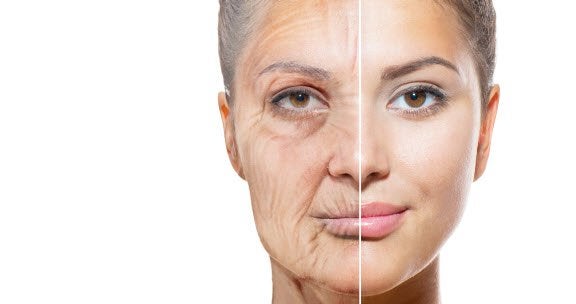 In the past, invasive surgical procedures like facelifts were the only way to smooth out these imperfections and reduce the signs of aging. However, now there is a great, non-invasive way to tighten and firm your skin to restore your youthful appearance – Ultherapy.
There is a reason this is all the rage with doctors across the country. Ultherapy is a non-invasive treatment that uses ultrasound energy to lift and tighten skin on the face, neck, and chest while stimulating new collagen production. It's a simple procedure that only takes 60-90 minutes and has proven effective for both men and women when it comes to diminishing the signs of aging.
Over time your skin begins to sag for several reasons:
Loss of collagen and elastin
The weakening of facial muscles
Sun exposure
Significant weight loss
Ultherapy helps lift your aging skin and tighten it over the 3-6 months following treatment.
Unlike surgical facelifts which can cause swelling, bruising and entail weeks of recovery, Ultherapy has minimal recovery time, temporary side effects and quick procedure time. Plus, Ultherapy is an FDA-cleared treatment.
Watch this video testimonial on how Ultherapy helped Elizabeth tighten the skin on her neck and face.
Ultherapy treatments are one of the many options available for keeping your skin healthy. All About You Medical Spa in Fairfield, CT provides state-of-the-art aesthetic, wellness and day spa services in a comfortable, nurturing environment. Learn more about Ultherapy and schedule your consultation with Dr. Gould today!
*Results may vary.