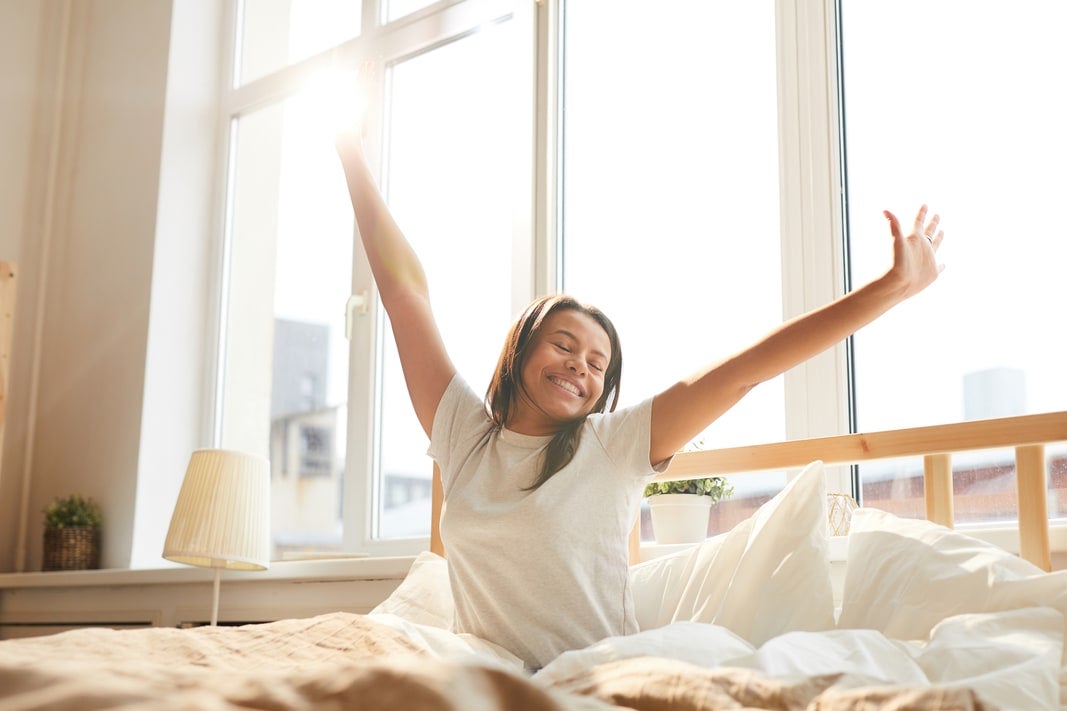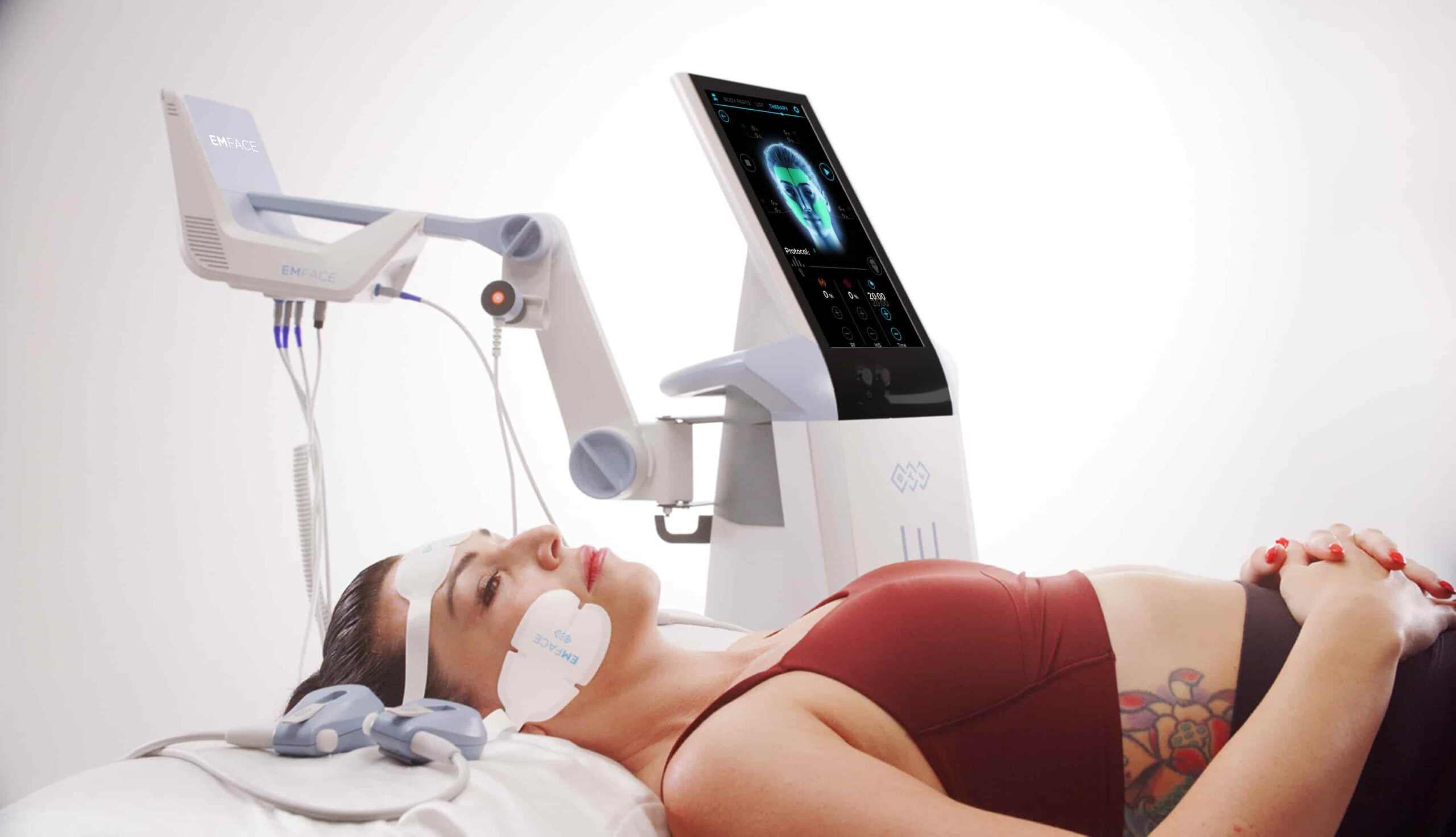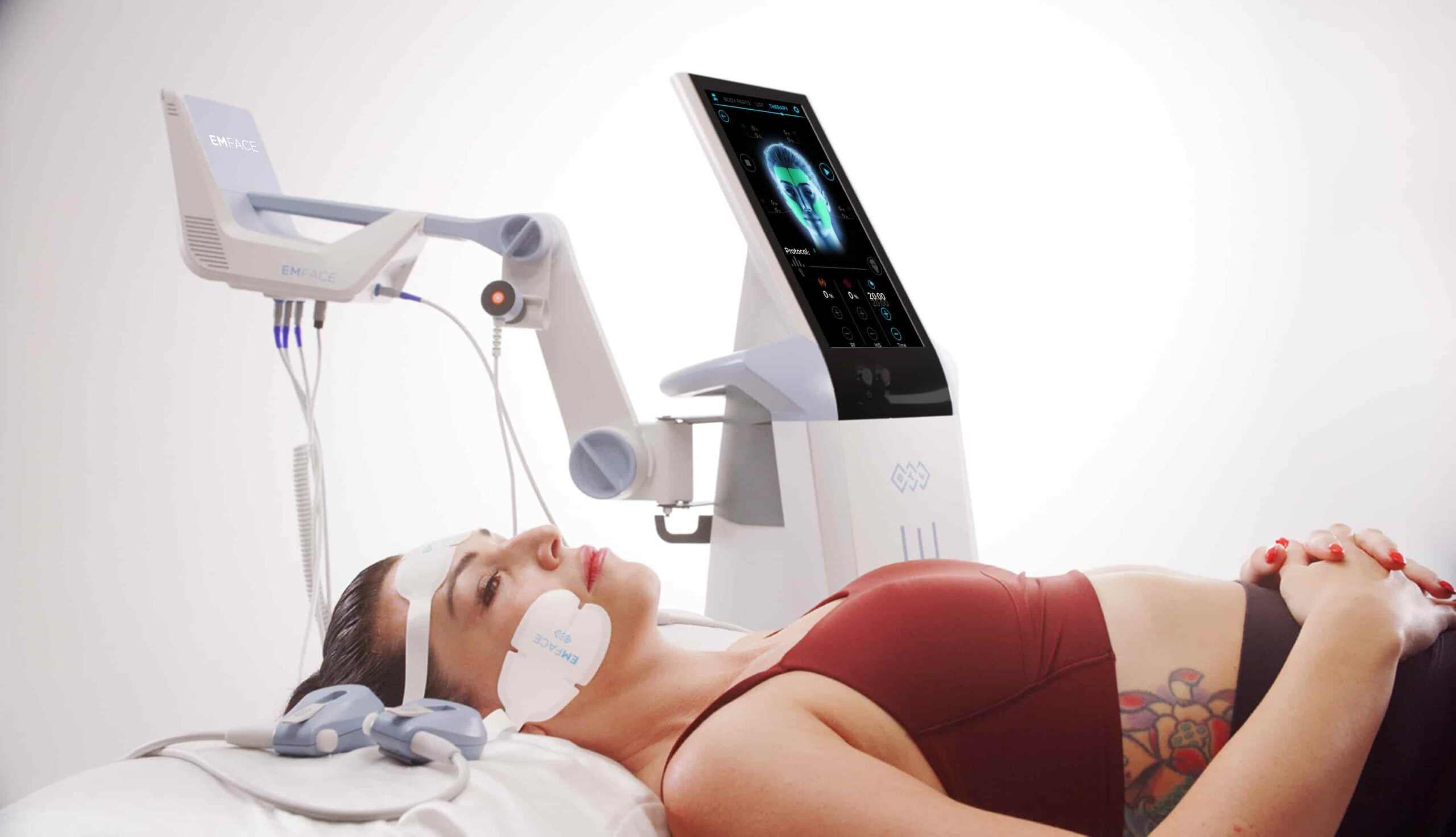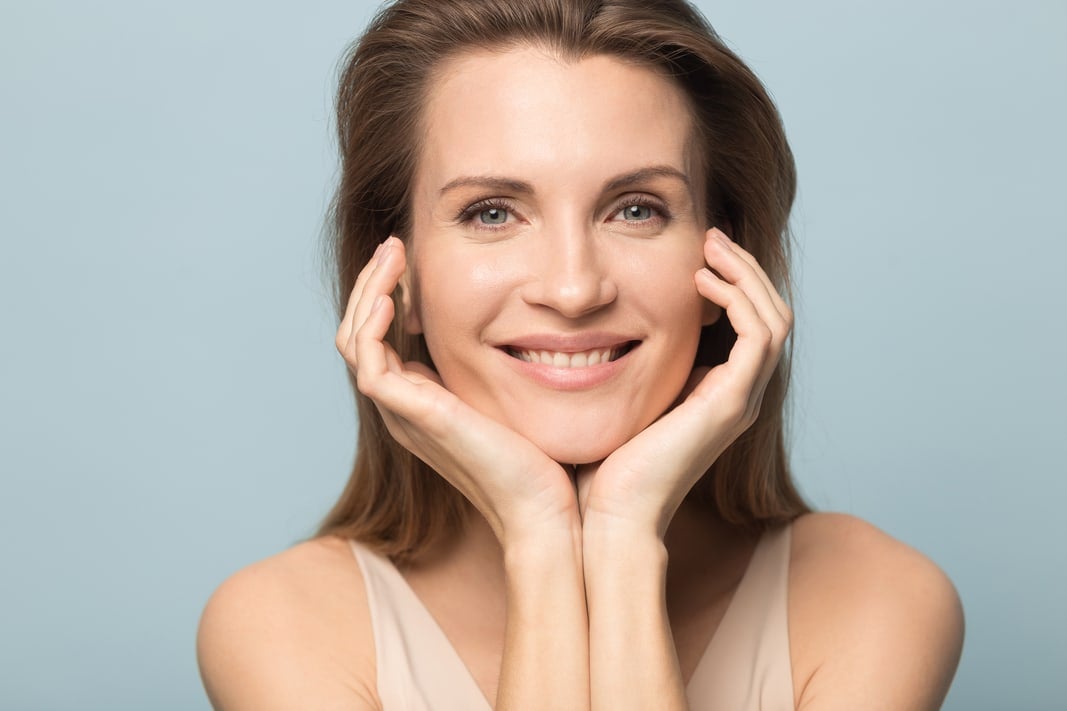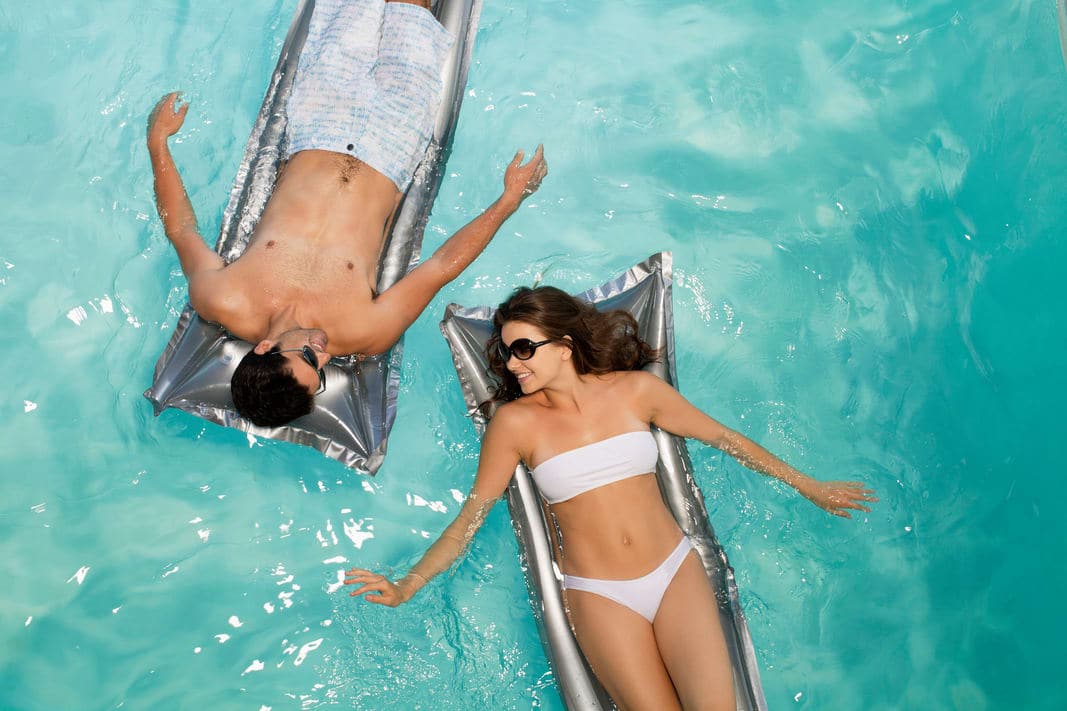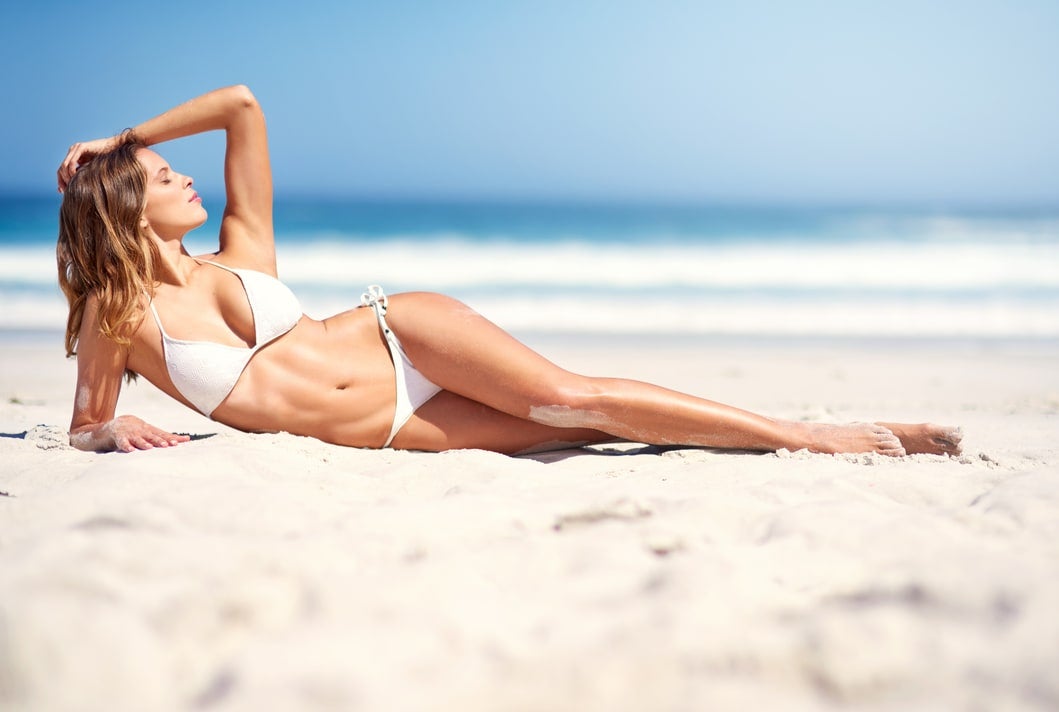 sexual-health-slider[1]_1540251834
bioidentical-Pellett Therapy-slider_1540251834
sculpsure-fairfield-beach-couple_1540251833
forever-young-bbl-slider_1540251834
ultherapy-fairfield-ct-revised_1540251833
coolsculpting-slider_1540251835
Cosmetic Medical Spa in Fairfield, CT
Specializing in Non-Invasive Aesthetic & Anti-Aging Treatments
DR. CHRISTINE GOULD | PERSONALIZED, HIGH-QUALITY TREATMENTS
Are you looking for a medical spa that offers effective and personalized services? At All About You Medical Spa, we offer individualized treatments to address your specific needs. Throughout the years, we have become a resource for specialized medical aesthetic and anti-aging services. If you are looking for a reliable medical spa in Fairfield, call us today at (203) 292-5559 for more information!
We want to make sure that your aesthetic goals can be accomplished which is why we offer an extensive list of non-invasive treatments. This allows Dr. Gould to create a customized, tailored treatment plan with the best-suited treatments to your needs and desires.

Our non-invasive cosmetic treatments include:
IV Therapy
Fat Reduction Infusions – M.I.C Shots & M.I.C. Shots with B12
Medical Grade Facials & Vitamin Infusions
Our dermal fillers and injections include:
All Treatments are Completed by Our Talented Physician
Our doctor, Christine Gould, has over a decade of experience in this field. She is well-known throughout Connecticut and has completed the most Ultherapy and CoolSculpting procedures in the state. We have served residents from the Southport, Wesport, Weston, Wilton, Easton, Greenwich, Darien, Stamford, Trumbull, Fairfield, and Bridgeport communities. With a great staff and high attention to detail, we can help you get the body and face that you want.
For those who may feel nervous or anxious about any of our procedures, we now offer Pro-Nox (laughing gas). This helps people tolerate any discomfort they may feel. It is only available at select practices with physicians on-premises. We offer this add on to help you feel as comfortable as possible during the treatment.
State-of-the-Art Resources
Here at All About You Medical Spa, we have your comfort in mind. We offer a private, state-of-the-art establishment that is fully-equipped to deliver top-quality results you are looking for. All About You Medical Spa provides a comfortable environment including television and Wi-Fi access while undergoing treatments. Whether you choose to come in alone or would like to receive treatment as a couple, we can accommodate your needs.
We set ourselves apart from other medical spas in the following ways:
Our treatments are customized to fit your aesthetic needs
We use the most effective techniques that offer lasting results
We constantly search for the latest techniques and resources
Most treatments performed by Dr. Gould
If you are in the market for a facelift or other non-invasive cosmetic medical spa procedure, please feel free to contact us today at (203) 292-5559. We would love to help you look younger and feel great!

---
Brilliant Distinctions Participating Practice

Gift certificates available. Click on the graphic below to purchase online. Ideal for any special occasion or holiday.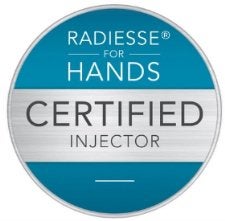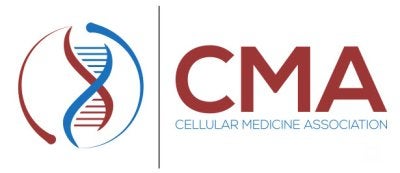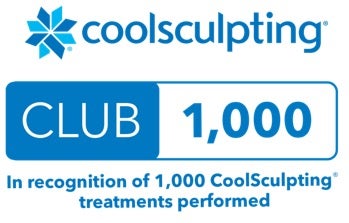 ---
Payment Methods
We accept Visa, Master Card, American Express. Consultations and gift cards are available. Call for more information.

What Sets Us Apart
All Procedures Done by Experienced, Personable Physician
Private, Personalized Services
State of the Art Services
Latest Treatments / Technology
Relaxing Atmosphere
Upscale Service & Treatment
Long Term Planning Based on Individual Needs
Convenient Location Near Metro North
Product Discounts for Existing Patients
Flexible Appointment Times
Pro-Nox Nitrous Oxide Available for Nervous & Anxious Patients