Cool moments can be big or small – a birthday ending in zero, a wedding, or even a high school reunion – and everyone encounters them.
For Debra Messing, when it comes to being ready for her cool moments like walking down the red carpet she turns to body contouring using the fat freezing technology of CoolSculpting and regular facials. At least a month prior to her big event, Debra Messing uses CoolSculpting to reduce bulges in areas with stubborn fat that are resistant to her healthy lifestyle.
Debra Messing experienced a difference with CoolSculpting — the FDA-cleared, the non-invasive treatment helped her achieve her body contouring goal by freezing her unwanted fat away with no surgery and little to no downtime — because, after her treatment, she and others around her noticed a change. And the best part was that the treatment takes an hour or less.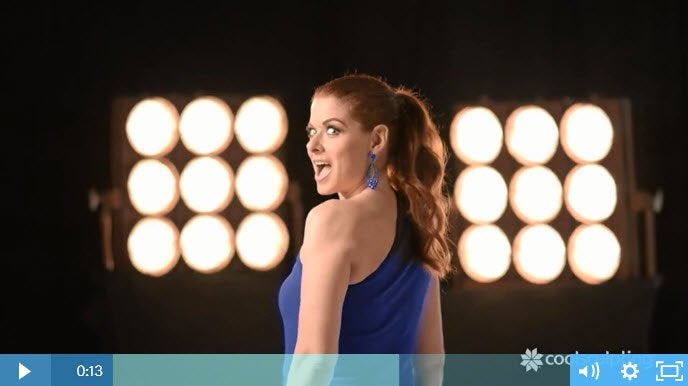 Like so many of us, Debra wants to feel like her best self, no matter the occasion. Your red carpet moment might not actually be walking an awards show red carpet; your moment may be looking fantastic in your dress at your best friend's wedding, which is just as important.
Feeling comfortable in your clothes and loving the way you look can improve your confidence to tackle your big events. CoolSculpting can help you boost your confidence by reducing your stubborn areas of fat whether they are around your abdomen, arms, chin or thighs. The CoolSculpting treatment can help both women and men get rid of those stubborn bulges for good.
Call now to schedule your appointment or consultation. We will waive the consultation fee when you book a procedure the same day as your consultation. Dr. Gould has performed more Coolsculpting treatments than any other local doctor or body sculpting center in Fairfield County.