DefenAge Skincare Products in Fairfield, CT
Make Skin Young Again
"The Next Biggest Game-Changer in Topical Products for Anti-Aging" – Dermatology Times
Can your skin naturally turn back the clock? According to a new study . . . YES!

Defy aging skin with DefenAge. DefenAge anti-aging products maximize the skin's natural regeneration process with peptides and innovative technology. Scientific research shows that a peptide, defensin, can reprogram our body to make skin visibly younger and younger every day. Scientists at DefenAge implemented this authentic revolutionary invention in DefenAge's formulas that were tested and proven in rigorous clinical studies.
DefenAge Cosmeceuticals is the only skincare with Age-Repair Defensins, a novel, non-prescription, patent-pending peptide complex. Clinical studies show visible age correction of up to 18 years in just 6 weeks*. To our knowledge, DefenAge Cosmeceuticals is the only skincare clinically-proven to deliver these results.*

DefenAge Results
A 3-product skin care regimen globally improves the visual appearance of aging skin without irritation, dryness, or inflammation.
Reduction in visible pores
Reduction in visible fine and coarse wrinkles
Reduction in visible oiliness
Reduction in visible pigmentation
Improvement in visible skin evenness
Improvement in skin hydration
Improvement in a number of other crucial skin's qualities
DefenAge Skincare Products
2-Minute Reveal Masque
24/7 Barrier Balance Cream
8-in-1 Bioserum
1-Step Multi-Cleanse
3D Eye Radiance Cream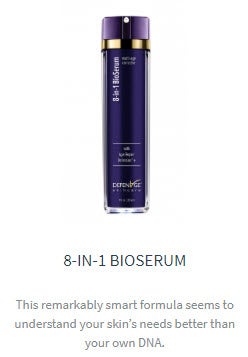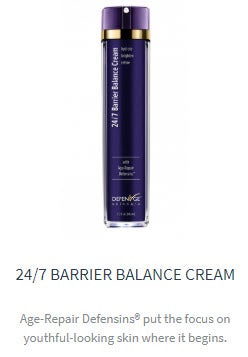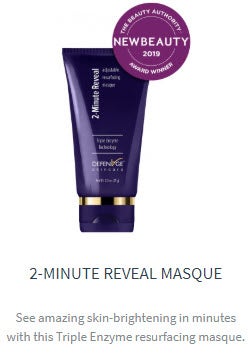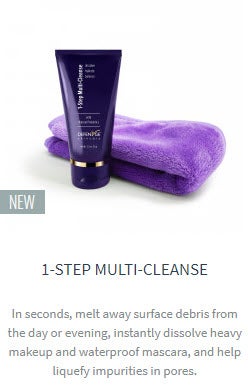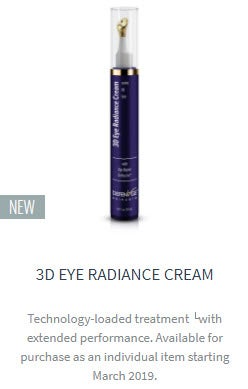 Clinical Study – Journal of Drugs in Dermatology 2018, 17(4): p. 426-441. Amy Taub MD, Vivian Bucay MD, Gregory Keller MD, Jay Williams PhD, and Darius Mehregan MD
* Based on results obtained from a six-week clinical study of participants aged 48-68 using 2-Minute Reveal Masque one-to-two times a week and 24/7 Barrier Repair Cream and 8-in-1 BioSerum twice daily. Results were measured using QuantifiCare™ Clinical Imaging System. Individual results may vary.
What Sets Us Apart
All Procedures Done by Experienced, Personable Physician
Private, Personalized Services
State of the Art Services
Latest Treatments / Technology
Relaxing Atmosphere
Upscale Service & Treatment
Long Term Planning Based on Individual Needs
Convenient Location Near Metro North
Product Discounts for Existing Patients
Flexible Appointment Times
Pro-Nox Nitrous Oxide Available for Nervous & Anxious Patients